Antique Reproduction
ESCUTCHEONS
Brass bee-hive escutcheons






SOLID BRASS Bee-hive escutcheons
A perfect accessory for any of our Traditional Door Knobs.

Our Brass Escutcheons ( Brass Key Hole Covers ) have been antiqued and polished to match our Solid Brass Door Knob Range.

only £6.50 +vat each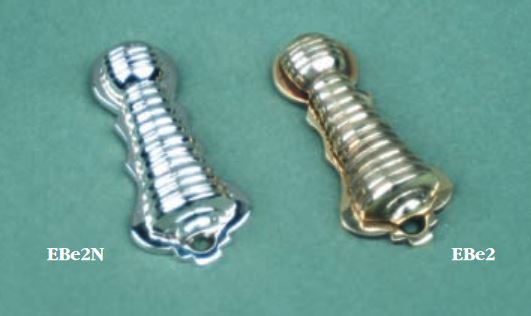 Beehive lady escutcheons

This Beehive escutcheon is the largest escutcheon in our range and is the perfect match for our largest Beehive door knob (DBee2).

Available in either aged brass (EBe2) £6.50 +vat each





or

Polished nickel (EBe2N) finishes £9+vat each



58mm (L) x 26mm (W) x 12mm Projection.






Nickel plated Door Knobs
Ebonised wooden door knobs

Rosewood Door knobs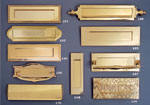 Period brass letterplates
enquiry

Steven Amin - Monkseaton Glaziers and stained glass studio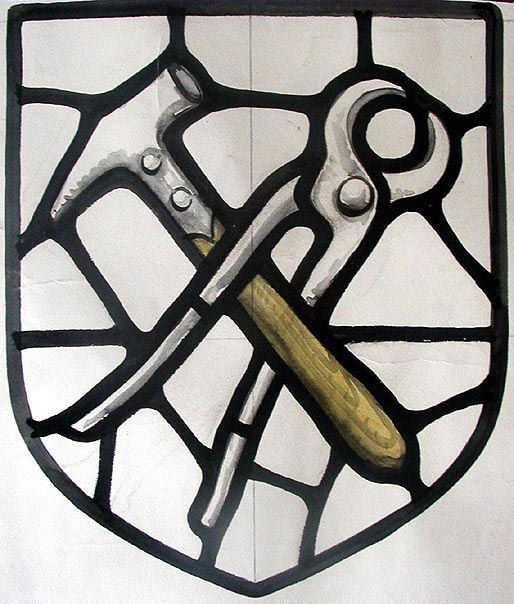 We are a family run stained glass studio situated in the village of Monkseaton, near Whitley Bay on the Northumberland coast of England.
We supply, and provide a full repair & restoration service to stained glass, leaded lights and Tiffany lamps.
We stock traditional Victorian doors, Edwardian panel doors, vestibule doors and bespoke doors.

Home

Interior doors Reproduction handmade doors Old doors for sale
Stained glass and leaded lights Victorian stained glass Acid etched glass Brilliant cut glass

How to find us Glass, glazing & double glazing Links


Copyright Steven Amin - www.stained-glass-studio.co.uk.
All rights reserved.
Revised: June 30, 2016 .